The Great Plains Art Museum opened a new exhibit titled "Contemporary Indigeneity: The New Art of the Great Plains" on June 1. The exhibit will run until July 27.
A blind jury of Plains researchers, conservationists, artists, and museum workers chose more than forty pieces of art that examine current Native American life and culture for inclusion in the show. Works chosen include sculpture, textiles, paint, crafts, and more.
"The exhibition tells the story of both contemporary artists exploring new ways to represent the Plains culture and old traditions that continue to be linked to the pulse of the Great Plains," said Alexandra Alberda, exhibition coordinator. "These works both analyze and celebrate current culture and development in the area."
"These contemporary artists blur the lines between past and present, while some works go further to warn us of a future not far off. But what is strongest in these works is their link to the land and the people that continue to make the Great Plains their home," she said.
During a June 6 reception, awarding juror Jaune Quick-to-See Smith chose several pieces for cash prizes and gave a short talk. Winners include
Best of show ($1,500): Bert Tallman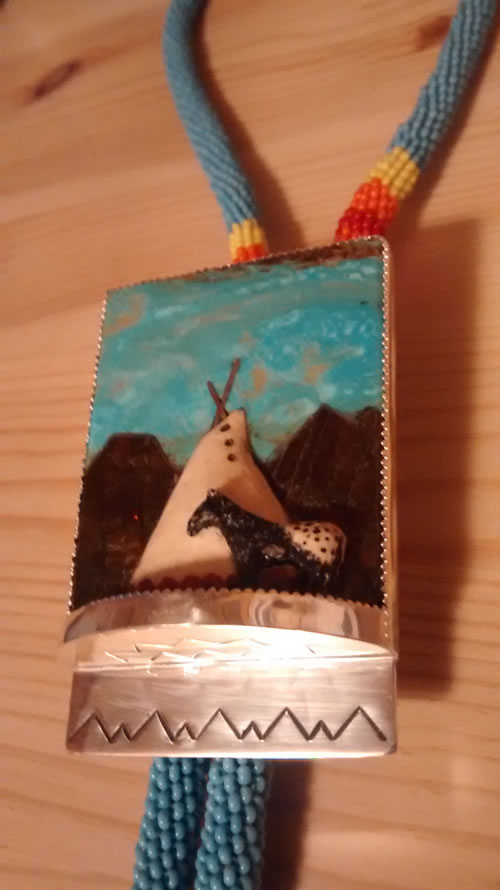 Best 3-D ($1,000): Susan Bigham
Best 2-D ($1,000): Jerry Fogg
Most Innovative Use of Media ($500): Shan Goshorn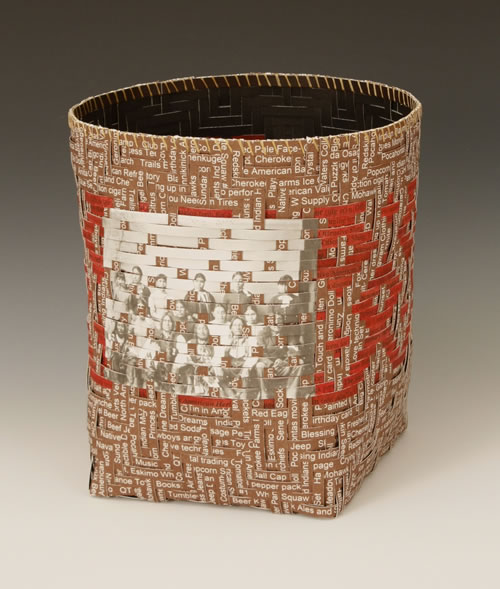 Best Emerging Artist ($300): Colleen Friday
Viewer's Choice ($300): Liz Shea McCoy
Great Plains Art Museum exhibition prize ($300): Gwen Westerman
Honorable Mention ($25): Ron Yazzie
Woodland Trails Art Gallery exhibition: TBD
Sioux City Art Center exhibition consideration: TBD
Smith is an internationally known artist, curator, lecturer, printmaker, and professor who has participated in more than one hundred solo exhibitions in her forty years as an artist.
The Great Plains Art Museum in Lincoln, Nebraska, is open to the public 10 a.m.–5 p.m. Tuesday through Saturday and 1:30–5 p.m. on Sundays (closed Mondays, holiday weekends, and between exhibitions). There is no admission charge. For more information on the exhibit, visit www.unl.edu/plains/gallery/contemporary-indigeneity.shtml or call (402) 472-3082.